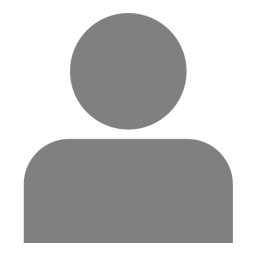 Great experience with Dimples world. Fully satisfied following the suggestions and recommendations given to me. She listens to our problem patiently and never says running out of time. I have booked half an hour session but it was more than one hour. Thank you so much Dimples world for guiding me and helping me to take the right decision. The way she talks and listens to our problems will make anyone feel very comfortable, feel like you have reached the right person and right place.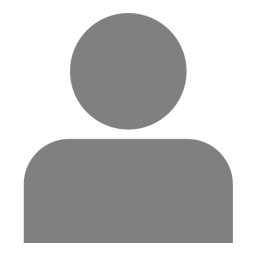 Dimple is a superb tarot card reader. I will explain my situation here. I moved to a new office in August. Soon after shifting my health started deteriorating. Then I approached her and took her consultation. Then I made few changes in my office, as per her suggestions. Soon after that I started feeling the positive energy and my health improved a lot. Thank you so much Dimple. I will recommend her to all the people.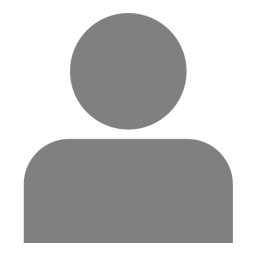 Professional, sweet and understanding! That is how i would describe Dimple ma'am. I had one session with her which consisted of 5 questions and it was pretty enlightening. She gives you the required space to be comfortable and hears every minute detail Her readings resonated well with me and she is quite confident about her work. She gives ample time for explaining whatever her cards show and answering the questions. Not only she provides with some easy to do remedies but also follows up with her client to know how they are doing! That's something wonderful. Would recommend her for sure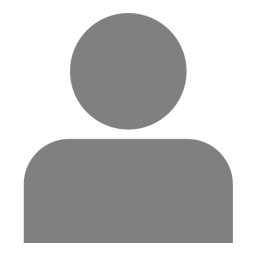 lovely experience I got answer for my all questions. I had lot of confusion in my life. Wanted a clear answer and I got all my answer from Dimple tarot card reader. I wish I shd have met her in 2013. Some time we met wounderful people in our life who guide us to take right decision. Dimple helped me.
Thanks for guiding me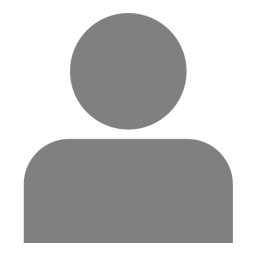 This was my first visit to a tarot card reader and it was more educative. Dimple is congenial and clarifies things in an excellent way with incredible models from regular day to day life. Dimple is extraordinary at what she does.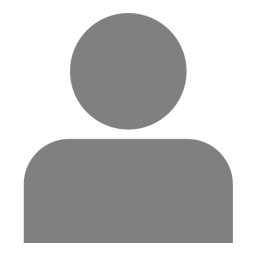 I really had a great tarot reading session with Ms. Dimple ♥ she is very humble and down to earth and explains everything with great manner and good motivator and guider.. I loved her reading and looking forward for more readings with her in future 😊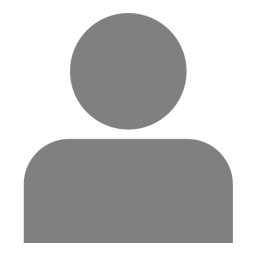 It's a great experience to sit in front of a Tarot reader. I'm overwhelmed by her gesture, and the way she guided me. Thanks for giving me such a life-time experience and the enlightenment!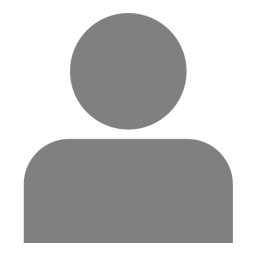 The interaction between me and Dimple resolved issues that I want to get rid of them. She's very professional with humanity that I got all the remedies I was looking for since many days. Wish her a goodluck 🙏