An astrologer's life always is different from others. Curious? Check out my upbringing and life source!
Here is a fascinating story of why and how I turned into a Tarot card reader.
I am an influenced child by my mom. She knew palmistry but never made it
her profession. I had learned basic astrology by following her footprints.
She is no more, but I am glad that I continue her legacy and showing the
right path to people I come across.
I had spent my childhood in Darjeeling, a beautiful hill station. Since my
childhood, I have felt a keen interest in astrology. After finishing my
Master's degree, I started practicing and giving free tips and suggestions to
people. I was not serious about making astrology my profession till the final
call from my inside.
My career has started in HSBC bank as Financial Adviser. I worked in Tech Mahindra as tech support. Both these jobs I left to listen to my inner voice. I started feeling to choose the spiritual path to help people come out from agony, pain, and sorrow.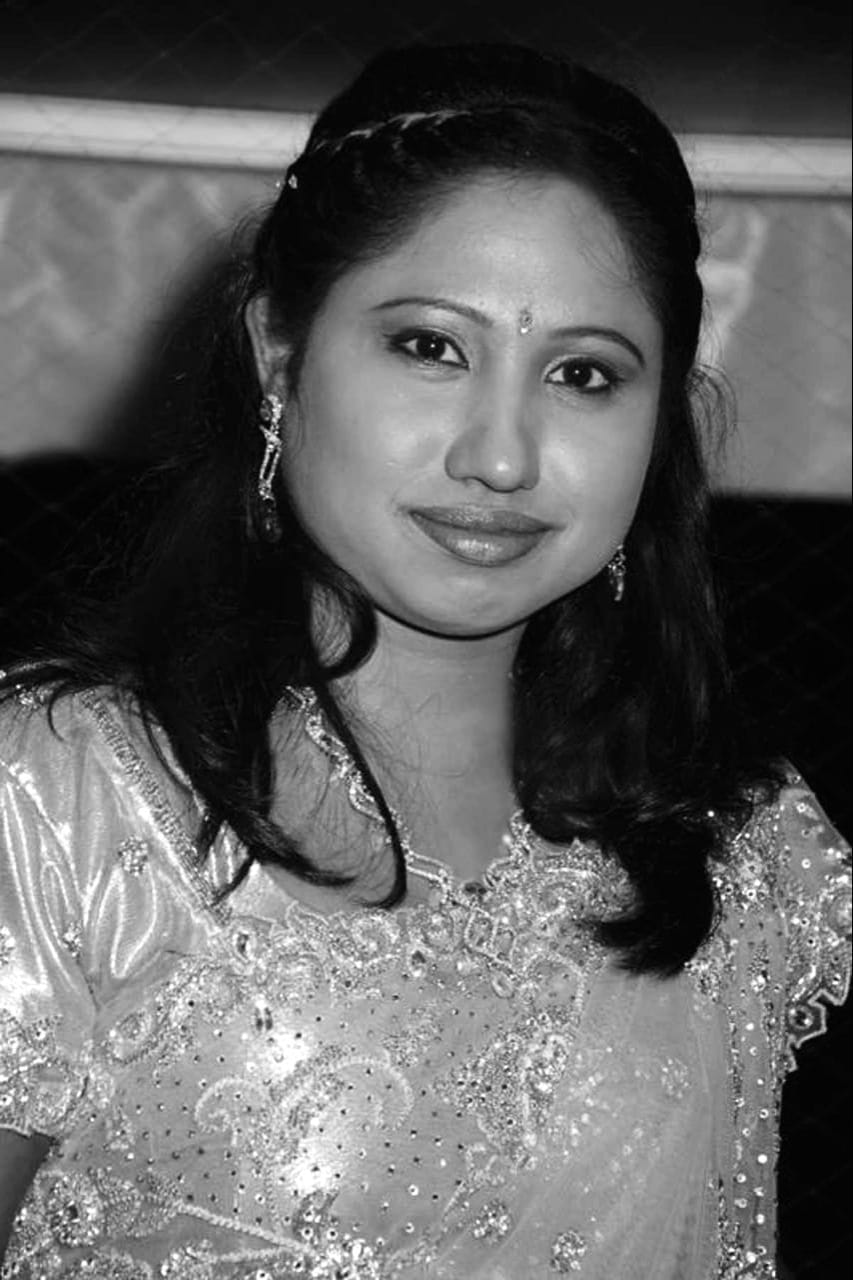 I take the call from my inner spirit!
I took professional guidance to explore and go deeper to gain knowledge in depth.
I have learned Tarot cards from Himani Jolly, International School of
Astrology and Divine Sciences, Jaipur. The learning was a great discovery
of the secrets of the cards and the meaning they are carrying.
Numerologist Sanddeep Bajaj, Astro Galaxy, taught me about numerology. The science surprised me and intrigued my inner spirit to gain knowledge in-depth and implement people's life.
The effect of numbers in man's life is commanding. Even a minor
correction in your name spelling brings good fate and fortune.
Amritaa Darira from Magical Manifestations enlightens me with the Akashic
record reading process and insights.
It is another form of astrology that could read your history of previous lives. Every life came with the shade of our last birth. We need to clean and heal the impurity that exists and cast a spell on the present life.
Spiritual wisdom is my vital force!
Numerology, Akashic record, and Tarot reading all have a powerful spiritual
impact on our life. And I am happy and blessed with my service that I could
guide a person in the direction he/she needed the most.
Goddess maa Kali and Durga Maa influenced me and empowered me. I feel the strength and energy to serve others and guide them to the right path.
I hope you don't want to skip to know me more precisely?
Let's know a few more interesting facts about me.
My qualification: M.A. from North Bengal University
My working experience: HSBC as a U.K. payment support, Tech Mahindra as a Technical Support
How I start my sacred journey: Influenced by my mother, I continuously extend my hands to help whoever is in a crisis, I have a strong spiritual impact that guided me throughout my journey.
My expertise: – Numerology
                           – Akashic Record Reader & Healer
                           – Tarot Card Reader
                           – Angelic Zibu Symbols 
                           – Candle Spell
My passion: Astrology
My Dream: Everyone in this beautiful world has dreams. To make dreams come true needs to work hard as well as motivation needed. To make dreams real motivation is very important. In addition, set short-term goals. Positive thoughts play a vital role to achieve dreams. However, reward yourself for big or small achievements in life. The same way I too have dreams. Yes, my dreams are to bring happiness and smile to my client's life, with remedies.  Moreover, my dreams are to help someone who is surrounded by negative thoughts. Make them positive from the negative state.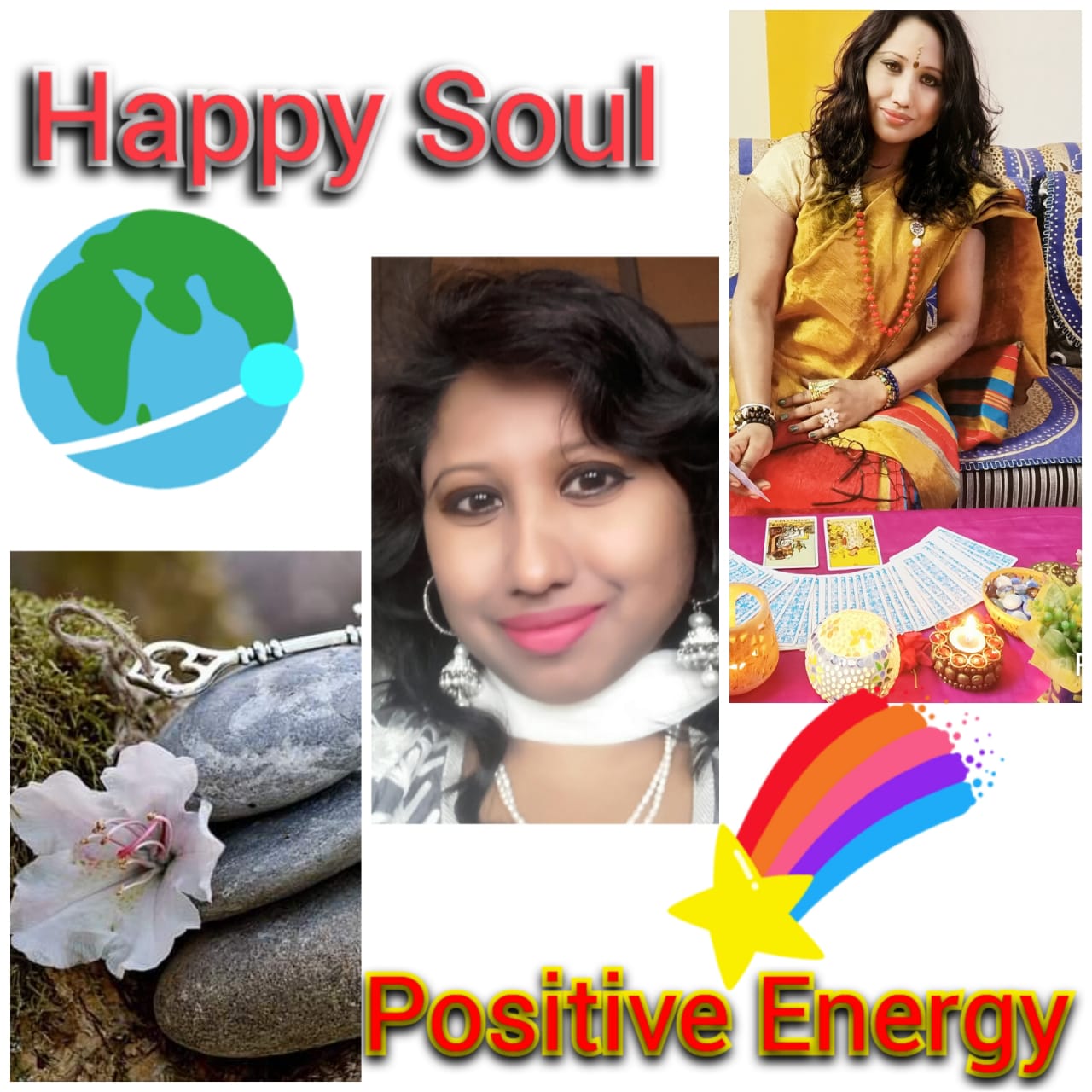 Through the foretelling and predictions, I touch human life with empathy and compassion.
I feel grateful that God gives me strength and power to reform and reshape the suffering soul. Touchwood!
Don't miss the opportunity to know your possibilities!
Schedule an appointment with me!